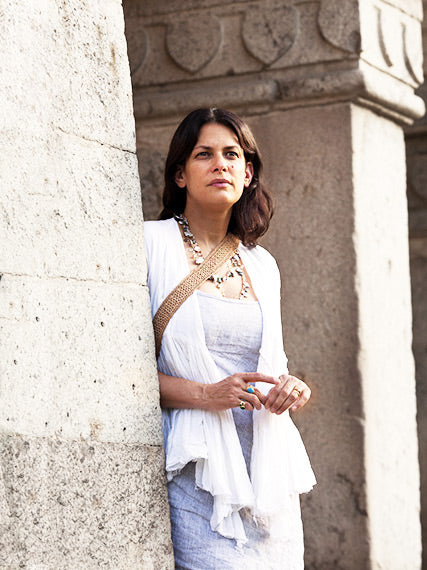 "Design is more than just a few tricks to the eye. It's a few tricks to the brain."
Interested in sharing your artistry with the Firecracker community?
We're always on the lookout for designers who share our passion for classic craftsmanship paired with contemporary form + function.
Responsible sourcing and ethical work practices are also a must.
If your portfolio fits the bill, drop us a line. We look forward to learning more... and thank you.
GET IN TOUCH