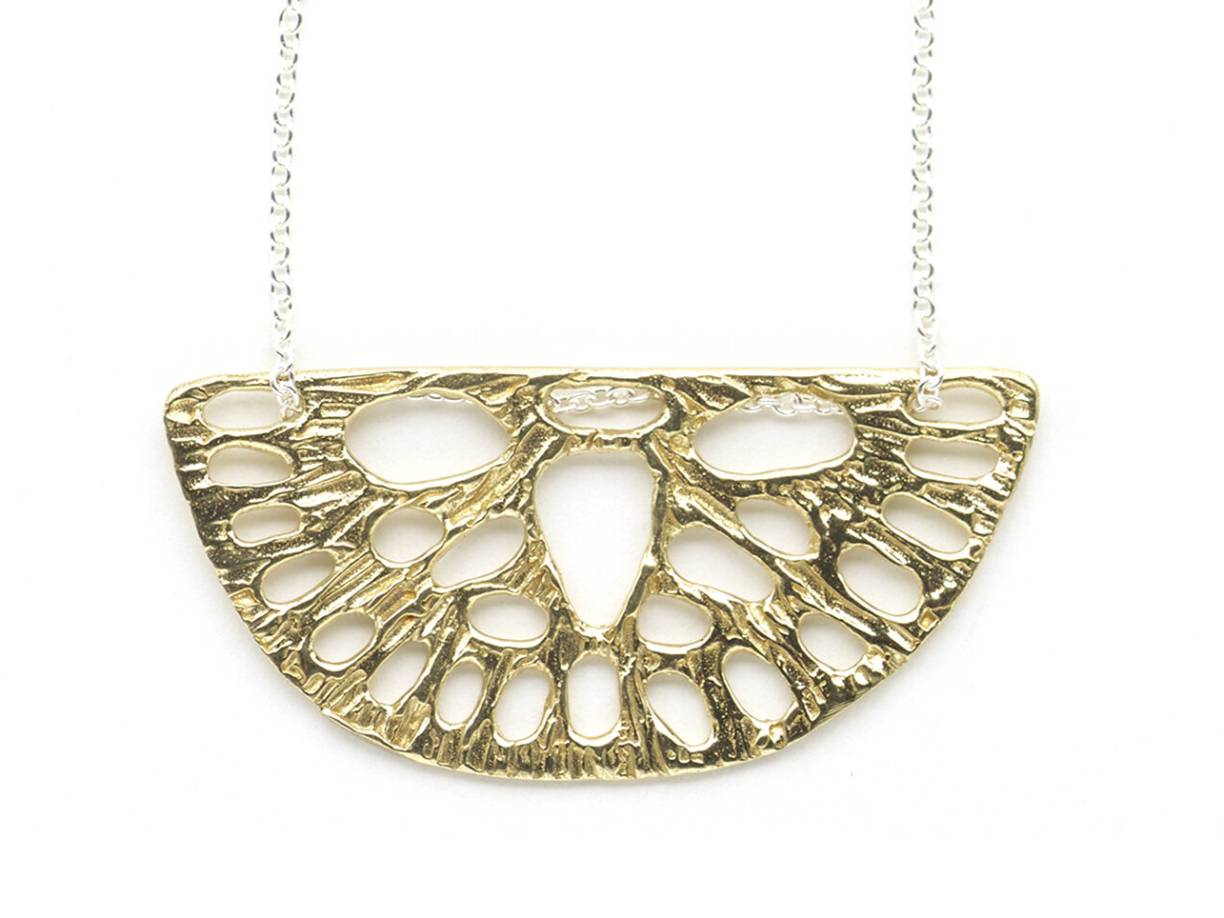 Sometimes, an object is greater than the sum of its parts.
It can be an heirloom, a symbol, work of art, or an everlasting token of affection. The kind of object that enlivens our lives well beyond its inherent form + function.
And at its finest?
A conduit for that undeniable spark that passes from one person to another when we fall in love with a piece that's been forged with heart, soul, and -- crucially, in our view -- by human hands with years of skilled craftsmanship behind it.
That's what Firecracker is all about.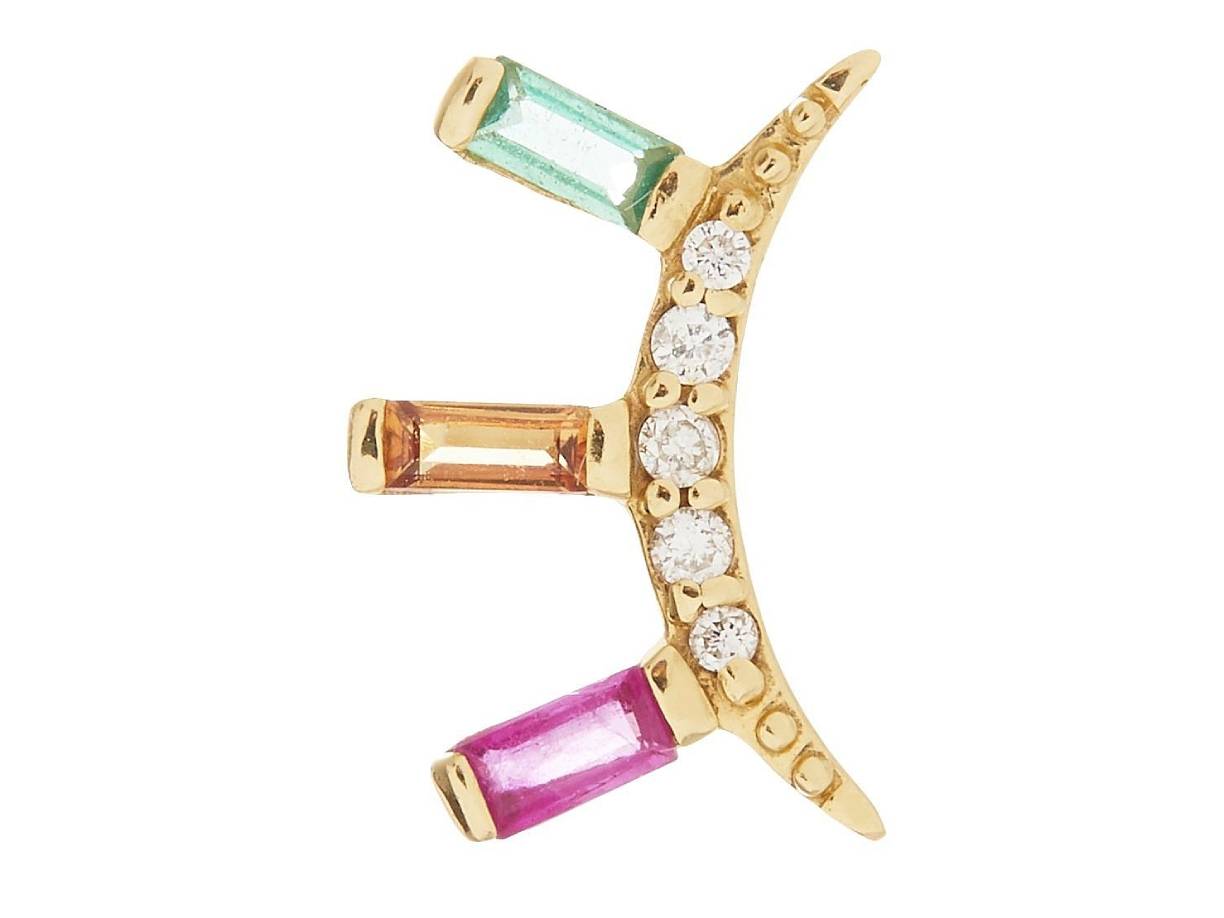 Classic Craft x Modern Artistry.
"All tastes are expressions of belief." -- Zadie Smith
So what exactly inspires our carefully chosen selection of stylish, impeccably made handcrafted jewelry?
To begin with: an unwavering belief in quality workmanship. Backed up in full by every one of the established + emerging designers from all over the artisan landscape that we carry.
Here's another: a serious passion for minimalism, proportion, and scale. (A relentless attention to detail right down to the very last stone, setting and finish doesn't hurt either.)
And another: bigger doesn't always mean better.
Which is why a diverse cross-section of the makers + metalsmiths we bring you echo our independent Firecracker spirit.
A community of creatives who not only take pride in championing authentic objects of utility and great beauty, but also share our deeply held belief in treating all workers, customers, and natural resources with dignity and respect.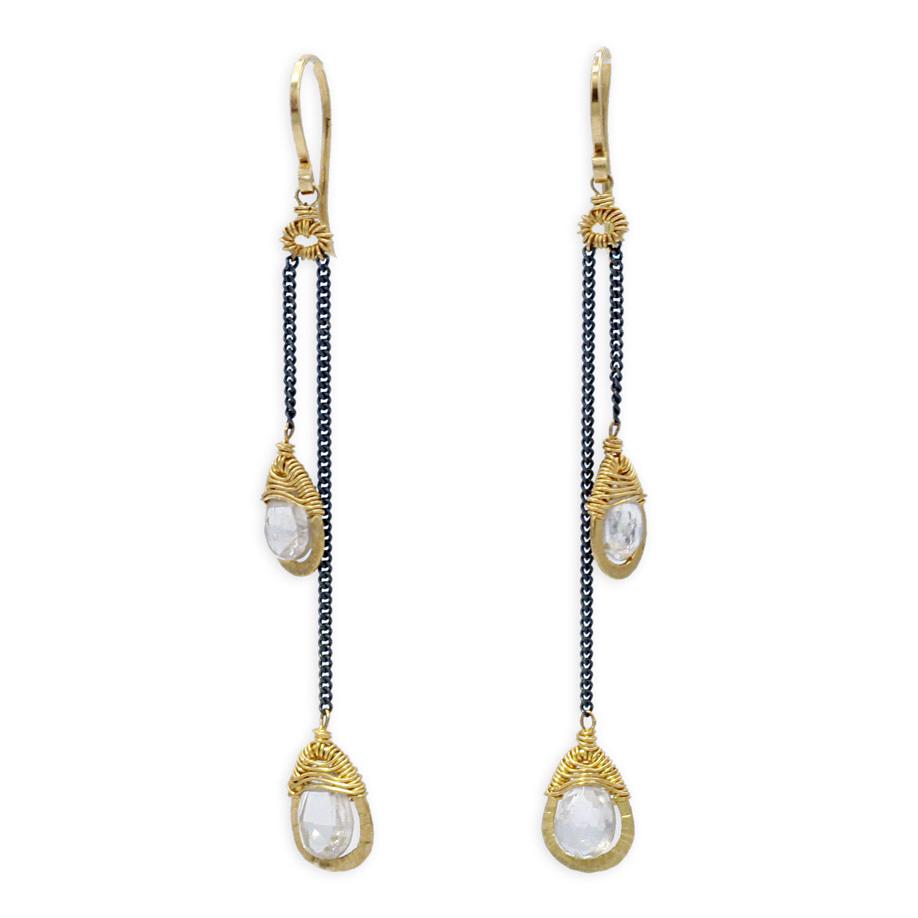 In a world of Amazons, we don't claim to be a giant.
Or giant adjacent, for that matter. But what we are is definitely this:
A friendly shop of real live humans who revel in sharing our ever-changing collection of essential, one of a kind treasures with you.
And by the time the book closes on each of your Firecracker visits, our wish is always the same.
That the exciting jewelry you discover adds a burst of pleasure and delight to your everyday life... or to that of a lucky giftee... and that you get a kick out of drinking in some of the same first-rate design inspiration that we do.
Thanks for visiting,

Founders | Creative Directors
Los Angeles, California